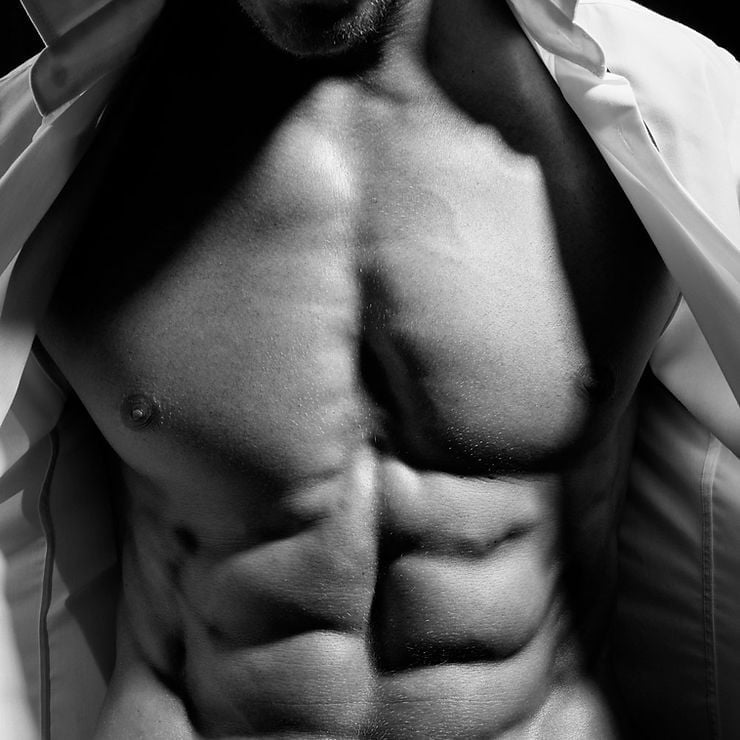 If you're planning a hen party or a big birthday bash, you might've considered booking a male life model – but what exactly does that involve? Whether you've attended classes before or you've been thinking about hiring a model for the first time, find out everything you need to know in our quick guide below.
What is a life model?
Historically, life models have been an integral part of artistic culture. As early as the eighteenth century, male and female life models have been needed for life drawing classes in England, forming a necessary part of any formal education in art.
Where entertainment is concerned, a life model becomes your own private host. And if you book a life model for a hen party, you'll be treated to much more than just an interactive drawing class. Once you and your party have finished each masterpiece, you'll have plenty of time for gossip – and you could be taught how to make a few cocktails too.
What does a male life model do?
The service you receive from your life model will depend on your chosen hen party package. However, when you book a life model with us, you can expect an exceptional level of service. Our life models arrive with new, high quality art supplies, so you'll only need to bring your creativity.
Each life drawing class lasts 90 minutes. Throughout the first half of the session, your life model will hold between three or four poses, allowing plenty of time for the group to capture his best angles on paper. After you've finished drawing, he'll reach for the modesty of his apron and offer a butlering service tailored to your party.
For the remaining time, your life model will be ready to play raunchy games, take a few naughty photos with the group, and serve up some drinks to get the afterparty started.
Why book life models for hen parties?
If you're planning a hen party, hiring a male life model could be an incredible way to turn up the heat. It's a well known fact that a stag do is the 'last night of freedom' for men, so why not apply the same logic for your best bride-to-be?
Our favourite thing about our life models is the personal service they offer. Don't want to see it all? No problem, he'll wear shorts! Or, fancy a few more drinks at the end of the session? Check out our artistic package and we can arrange that! Regardless of the type of serve you've imagined for your hen party, we'll be able to bring your vision to life.
Can I choose my life model?
Yes, you can! We offer you the freedom to choose and book your own life model – so you'll never have to worry about not knowing who might turn up. Furthermore, when you book one of our models, he'll personally contact you before the big day – so any special requests can certainly be considered.
Book a professional life model with Butler Direct
If you're ready for a private party experience like no other, we're ready to hear from you. Please don't hesitate to get in touch if you'd like to learn more about our life models or the service we can offer to make your party unforgettable.